Corporates… I mean employees with desk jobs.  Their morning routine is get up, shower, dress up, jump into their cars and into their office roller chairs under shove of AC. Depending on how busy their schedule is, some will hardly get time to stretch off their desks. The initial days are hard but with time, they get accustomed to the routine and they're able to go through their routines even subconsciously. But is this a good health practice? I will say no. This is health risk. Getting our bodies used to dull/ docile activity, weakens our hearts and in turn slows down the flow of blood through the body parts. The long term effect is exposure to heart related ailments which are usually fatal.
So what simple recommendations can we give to our work laden comrades?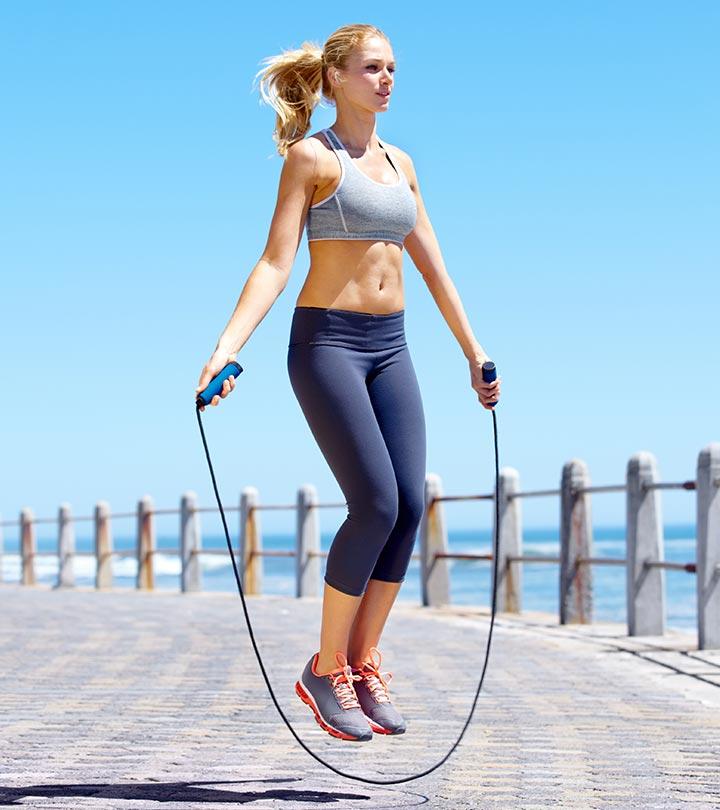 I say rope skipping is quite easy, affordable and less time consuming yet offers a lot more impact than say evening runs.
Just like swimming, dancing and any gymnastic related exercises, rope skipping will get you sweating in no time. A daily morning routine of 200 jumps non stop can be of great help. This can be done in less than five minutes. So five minutes daily of your morning time can suffice  just as 2 of more hours of those that do football, basketball, evening runs and perhaps be even more impact-full.
Jumping Rope Exercise Benefits: Burning Calories, Weight Loss